Minnesota tech (IT, SaaS, web, mobile, hardware) entrepreneurs actively financing their startup are invited to to the third TECHdotMN Capital Call on Thursday, December 6th, from 6-8pm at CoCo in Minneapolis.
This gathering will be an intimate experience focused on one thing: money.
This time around, two guest speakers will be sharing their respective insights: tech entrepreneur Julie Gilbert Newrai and angel investor David Russick.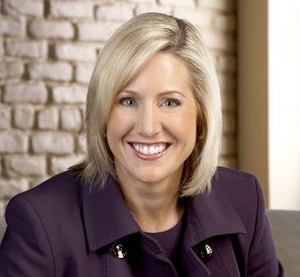 Julie Gilbert Newrai founded PreciouStatus, a mobile and enterprise platform technology business providing real time private updates to loved ones for those they have in care facilities. In July 2012, PreciouStatus raised $1.2m in equity capital, and then in August, Precioustatus won the grand prize of the Minnesota Cup.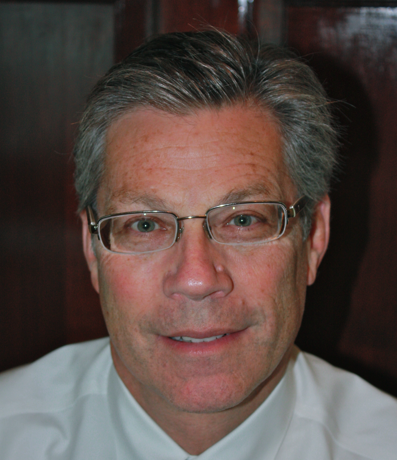 David Russick is the Founder and Managing Director of Gopher Angels. Gopher Angels mission is to invest in Minnesota-based early stage companies, including tech startups.  Since its inception in January 2012, Gopher Angels members have invested in a web based consumer products company and a business to business enterprise software firm.
Thank you Kevin Spreng / Fredrikson & Byron for sponsoring. Contact us to inquire about sponsoring the next TECHdotMN Capital Call.