Minnesota tech (IT, SaaS, web, mobile, hardware) entrepreneurs fundraising for their startup are invited to to the sixth TECHdotMN Capital Call on Tuesday, March 19th at CoCo Minneapolis.
This gathering will be an intimate experience focused on one thing: money. Two guest speakers will be sharing their respective insights — tech entrepreneur Aaron Kardell and angel investor Mark Marlow.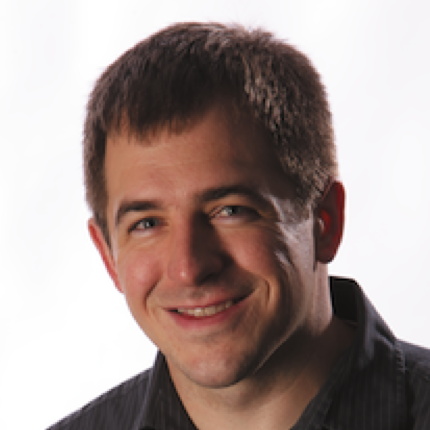 Aaron Kardell is a repeat entrepreneur. Past ventures have sold to Pearson, SGN, and Edmodo. His latest startup, Mobile Realty Apps, is focused on creating smartphone and tablet apps for the real estate industry. Kardell bootstrapped the company for its first three years and is now closing the Series A round of financing.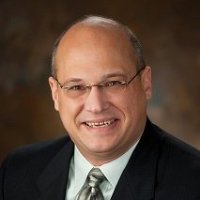 Mark Marlow is President of Omphalos Venture Partners, a $20m local fund launched in early 2011. Omphalos has invested in multiple Minnesota tech startups such as Zipnosis, Optimine, Workface, and Naiku. Marlow will share his point of view as an opportunistic Minnesota angel investor.
Thank you Kevin Spreng / Fredrikson & Byron for sponsoring:

Thank you Kevin Koehler/Baker Tilly Virchow Krause for sponsoring: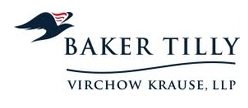 Thank you  Peter Lecy / Andcor for sponsoring: