Minnesota tech (IT, SaaS, web, mobile, hardware) entrepreneurs interested in fundraising are invited to to the seventh TECHdotMN Capital Call on Thursday, May 23rd at CoCo Minneapolis.
This gathering will be an intimate experience focused on one thing: money. Two guest speakers will be sharing their respective insights — tech entrepreneur Andrew Kamin-Lyndgaard and venture capitalist David Dalvey.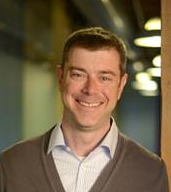 Andrew Kamin-Lyndgaard is the Founder and CEO of Minneapolis startup Canopy, creating expansive hardware and software products for the mobile marketplace. Canopy will launch Sensus, the world's first app-enhancing, touch-sensitive mobile case in late summer 2013. In preparation, Canopy has raised millions in early stage funding and is now in hot pursuit of a much larger round of capitalization. Andrew has timely, firsthand experience fundraising both locally and nationally.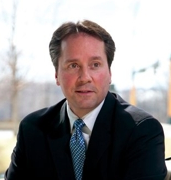 David Dalvey has spent over 25 years investing in technology companies. As a Managing Partner of the Brightstone Venture Capital Fund, Dalvey has been an investor, director or advisor to many successful businesses including: Definity Health, AppTec Laboratories, MobileRealtyApps, chf Solutions, RedLambda, Navarre Corp., August Technology, NatureVision, Health Fitness, Vital Images. Brightstone currently has an estimated $25m in dry powder.
Thank you Kevin Spreng / Fredrikson & Byron for sponsoring the Capital Call:

Thank you Kevin Koehler / Baker Tilly Virchow Krause for sponsoring the Capital Call: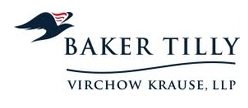 Thank you Peter Lecy / Andcor for sponsoring the Capital Call: