Minnesota tech (IT, SaaS, web, mobile, hardware) entrepreneurs curious about fundraising are invited to to the upcoming Capital Call on Tuesday, October 15th from 6-8 at CoCo Minneapolis.
This gathering will be an intimate experience focused on one thing: money. Two guest speakers will be sharing their respective insights — tech entrepreneur Mark Lazarchic and venture investor Patrick Meenan. A peer to peer discussion will commence.
—
6:00 – Doors open/networking
6:15 – Mark Lazarchic
7:00 – Patrick Meenan
7:45 – Networking
8:00 – Doors close
—
*One representative per startup, please.  The pay-what-you-want donation ticket is to raise money for BRIDGEdotMN. 100% of ticket sales are going to provide Twin Cities youth with technology resources that measurably increase their digital literacy skills.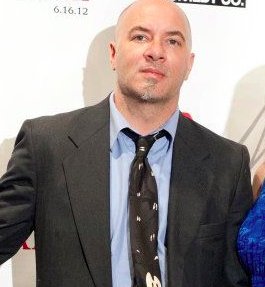 Mark Lazarchic is the founder and CEO of Otterology, an inventory management software for mobile payments.  To date, Mark has raised $425k and converted hundreds of users from freemium to premium.  Lazarchic will candidly discuss what he's learned about fundraising so far, take questions, and offer up some do's & dont's about raising capital from Minnesota.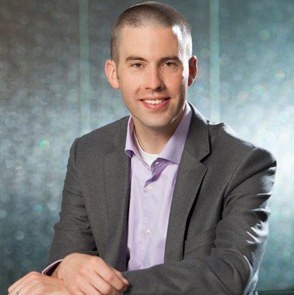 Patrick Meenan is a Director at Fargo-based Arthur Ventures, which recently launched their second fund and also opened office in Minneapolis.  Arthur Ventures has backed multiple Minnesota startups including Preventice, Workface and LiquidCool.  Meenan will speak to startup funding from the investors point of view, field questions and offer advice around interfacing with investors in today's market.
Thank you Kevin Spreng / Fredrikson & Byron for sponsoring this event: