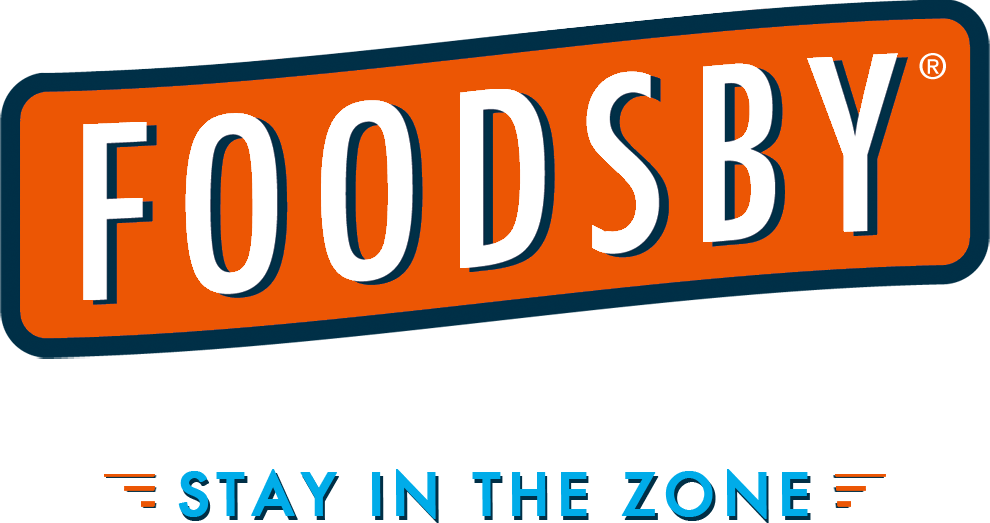 Northeast Minneapolis startup Foodsby is on a roll, steadily growing its online marketplace for matching food delivery with corporate office workers.
Co founder and CEO Ben Cattoor claims Foodsby consistently serves over 1,000 individuals daily, M-F.
"In addition to aggregating a bunch of orders inside a single building, we can align orders across multiple buildings…our technology [iOS /Android] enables this service to be efficient, accurate and scalable," Cattoor explains.
Foodsby has brought on over 160 unique buildings throughout the Twin Cities Metro since launching in July 2012 — Spanning throughout the metro as far North as Brooklyn Park, West to Eden Prairie, East to Mendota Heights and recently starting providing the service in Downtown Minneapolis
On the flip side, Foodsby has over 100 different restaurant suppliers; both building and restaurants are growing consistently at 10-15% per month, a healthy clip for such a chicken and egg scenario.
Cattoor says the average delivery package is ~$200, and Foodsby gets its share by taking a cut from the restaurant, in exchange for increasing their sales.   Participating restaurants can pick their terms — day, time and maximum orders to service —  and be added into the Foodsby network. Buildings with generally over 100 employees can choose from 3-5 different previously undeliverable varieties per day, with no minimums and no tips.
"We can match smaller buildings of 25-40-60 people next to larger ones."
Foodsby, which has raised "less than a million" between two angel rounds, is now experiencing an 10-33% increase in revenue month over month, supported by a staff of ~10 off St. Anthony Main.
Next steps for the flourishing venture include expanding into a second market this summer, with the "ultimate goal of becoming a nationwide service," Cattoor concludes.
RELATED
For better lunch, try a new mousetrap
Optum is cooking up a new startup