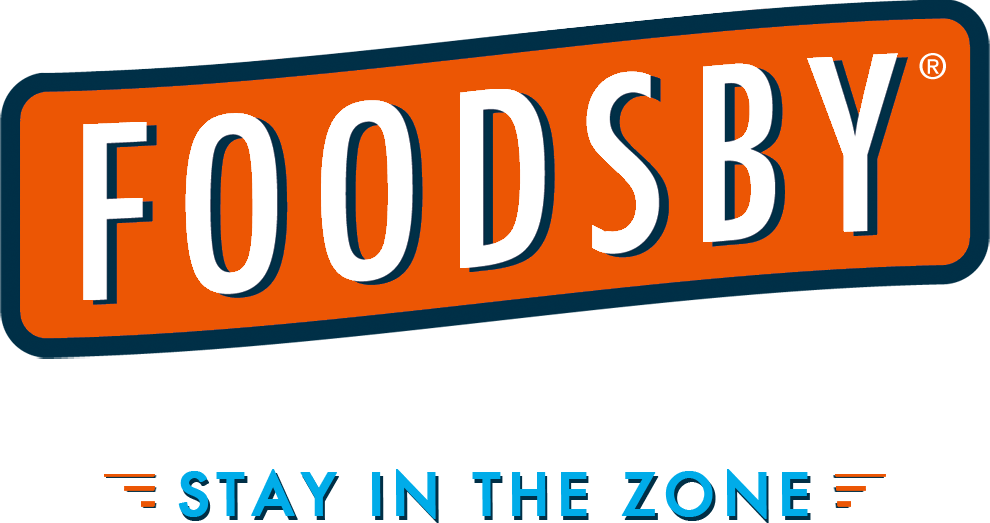 Minneapolis 'virtual food truck' startup Foodsby is raising $800k – $950k, according to a SEC disclosure filed over the weekend.
Foodsby began in 2012 after Founder and CEO Ben Cattoor noticed the inefficiencies surrounding corporate food delivery methods.  Determined to streamline that process, Foodsby set out to establish a food delivery network that uses technology to pool orders and optimize delivery.
Cattoor recently described some metrics around the venture's growth — including the delivery of over 1,000 meals daily across some 160 different buildings in the Twin Cities metro.  He noted a 10-15% monthly growth rate in terms of both delivering restaurants and recipient with intentions of expanding into another TBD market.
No funds are reported as closed in the document, although the hunch is some (if not all) are committed; Code42 Co founder Brian Bispala, listed on the doc, is likely an early angel investor — on top of others who have participated in previous angel rounds.
RELATED
MN Startup Zivix Just Banked Over $800 Grand On Kickstarter
Q1 2015 Quarterly Capital: 28 MN Tech Ventures Saw $49M Combined
Updated: Gravie Raises $12.5m Series B Led By Split Rock, Expanding to Chicago and Texas